Step 1
Introduction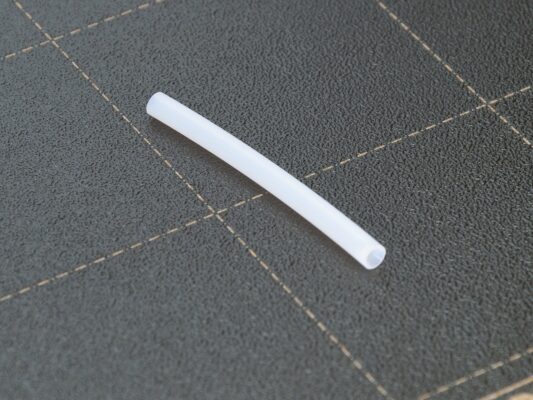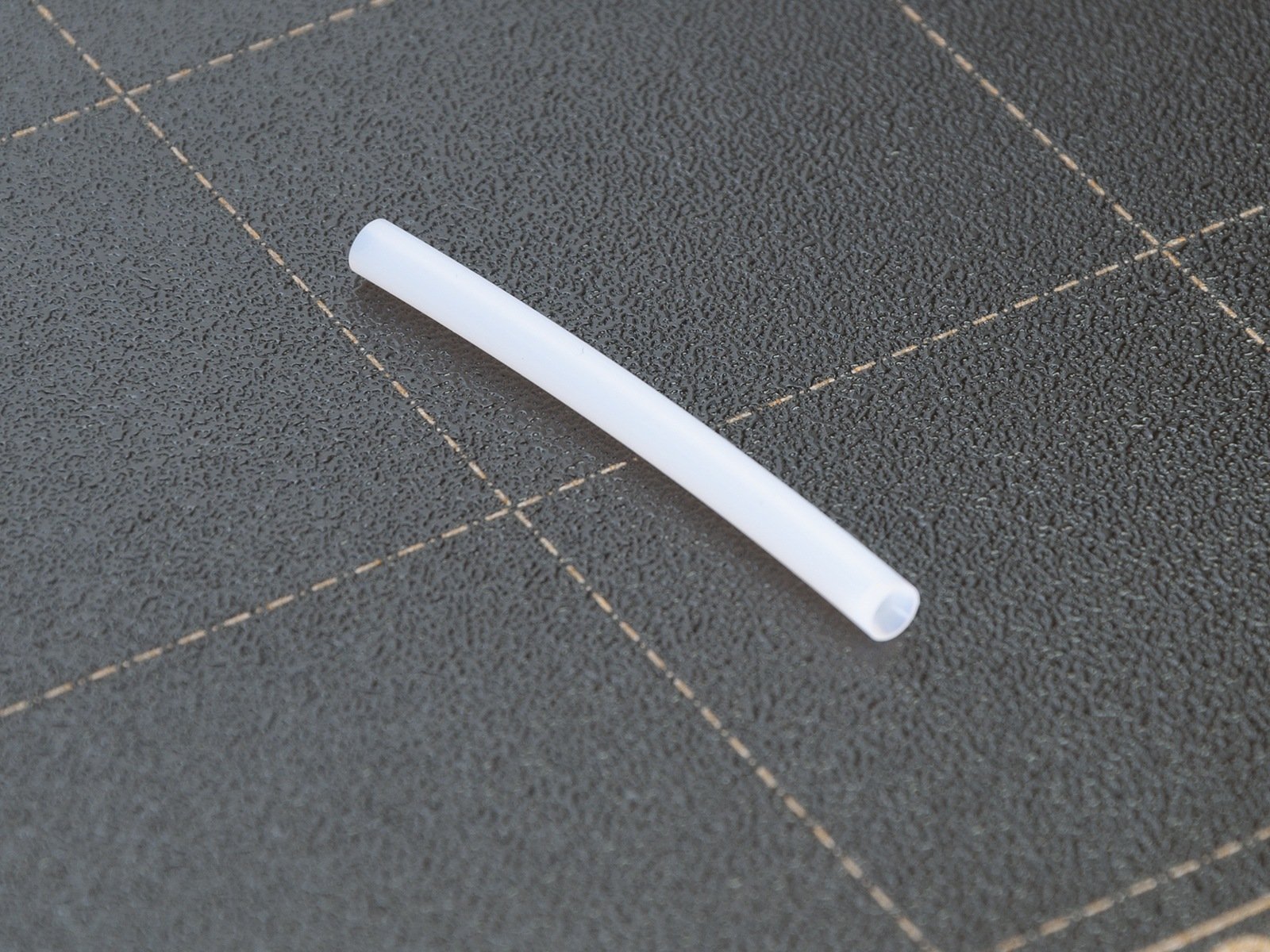 ⬢
This guide is dedicated to the PTFE trimming for
Original Prusa printers
, supported models are listed later on.
⬢
Read all these instructions before proceeding with the actual trimming and drilling! First few steps explain necessary tools, exact dimensions are given later.
⬢
Where to get the PTFE tubes?
⬢
Trimmed and drilled tubes are available as spare parts at our eshop (
prusa3d.com
), in case any tube is missing, please contact our support via the live-chat window.
⬢
Alternatively, you can purchase the PTFE tubes from other suppliers. Make sure the PTFE tube has the desired dimensions (diameter), the lowest possible tolerances and also the hole is properly centred.
Regarding the brands, we have very good experience with FESTO. You can also get PTFE tubes from E3D.