Step 1
Introduction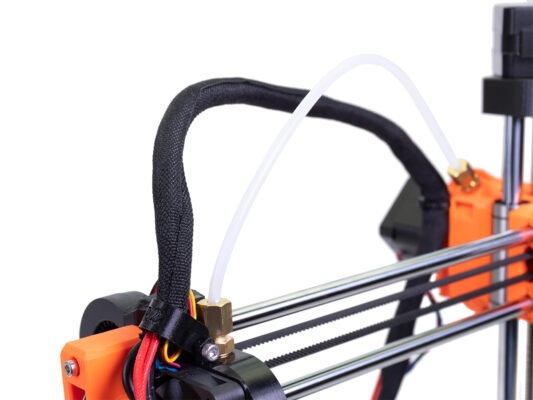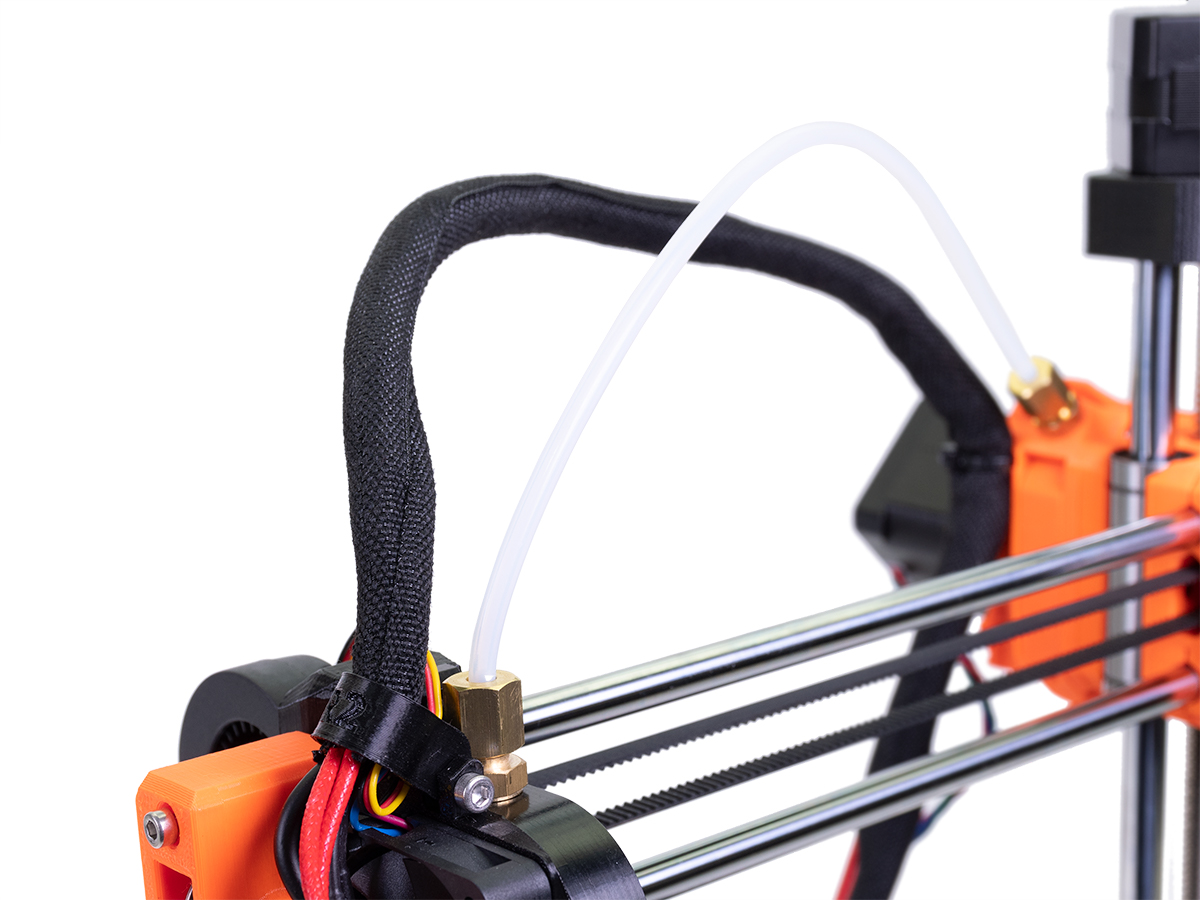 This guide will take you through the replacement of the Bowden PTFE tube on the Original Prusa MINI and MINI+.
⬢
There are two variants of the replacement:
⬢
Buy an assembled Bowden PTFE tube in our eshop
shop.prusa3d.com
and replace it by simply screwing it on the printer.
⬢
Assemble the Bowden PTFE tube yourself using the spare parts supplied with the printer and reused parts. Please continue in the next step of this guide.