Step 1
Why to post-process the printed parts?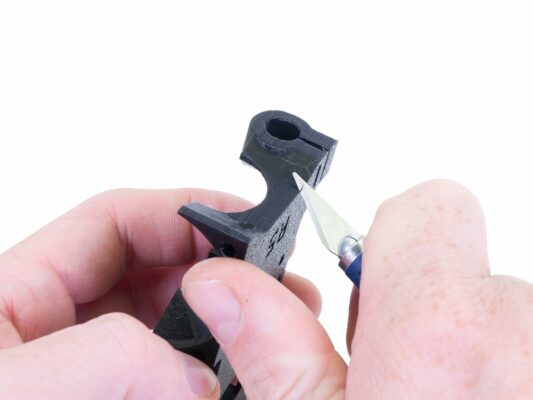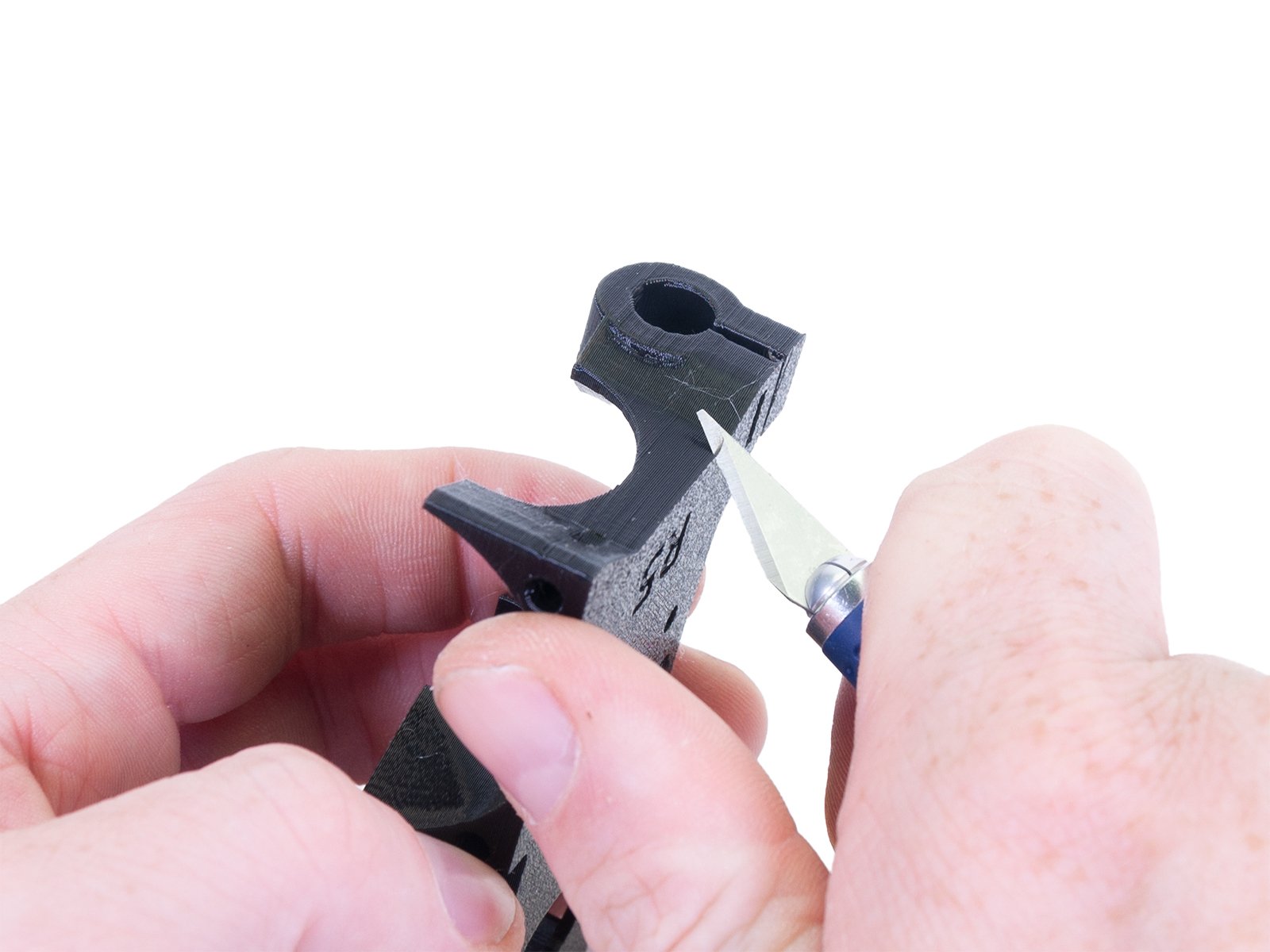 ⬢
This guide will explain in detail,
how to post-process printed parts
used on Original Prusa i3 printers
to ensure easy assembly afterwards
.
⬢
Some printed parts
designed for Original Prusa printers
require post-processing
. Skipping this part might cause issues and damage to the parts during the assembly.
⬢
3D printing is a very accurate manufacturing process, but there are some factors, which can affect the final printed part:
⬢
Temporary supports
- must be removed after the print
⬢
Different material properties
- not all PETG or ABS are equal
⬢
Defects in prints
- strings, imperfections due to the geometry