Step 1
Introduction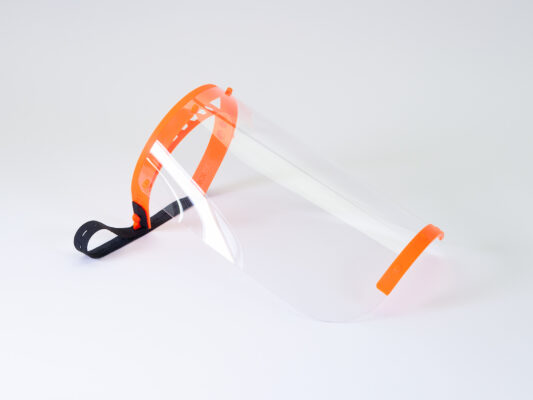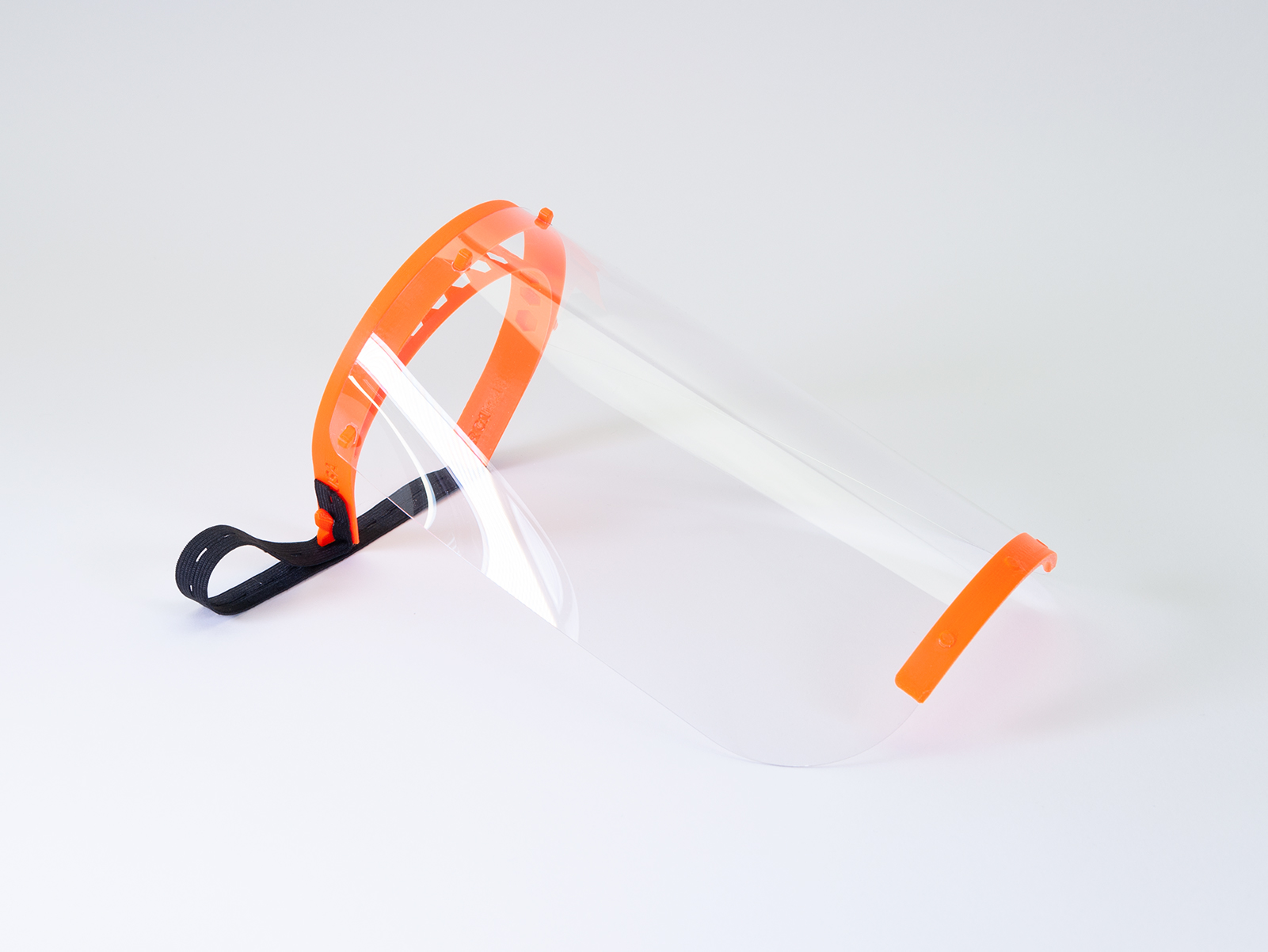 ⬢
This guide will take you through the assembly for the face shield designed by Prusa Research, which serves as personal protection. A short version can be downloaded here: 
Shield Assembly PDF
WARNING:
 The design of the shield is currently being verified with the professionals!
Recommended for a single use. The effectivity of repeated disinfection is currently being verified.
⬢
The printable files including the description of the changes are available at 
prusaprinters.org