Step 1
はじめに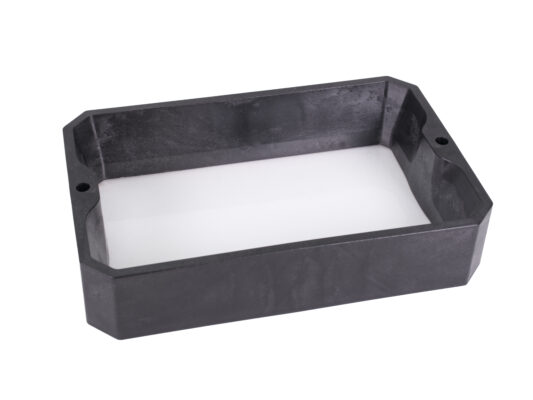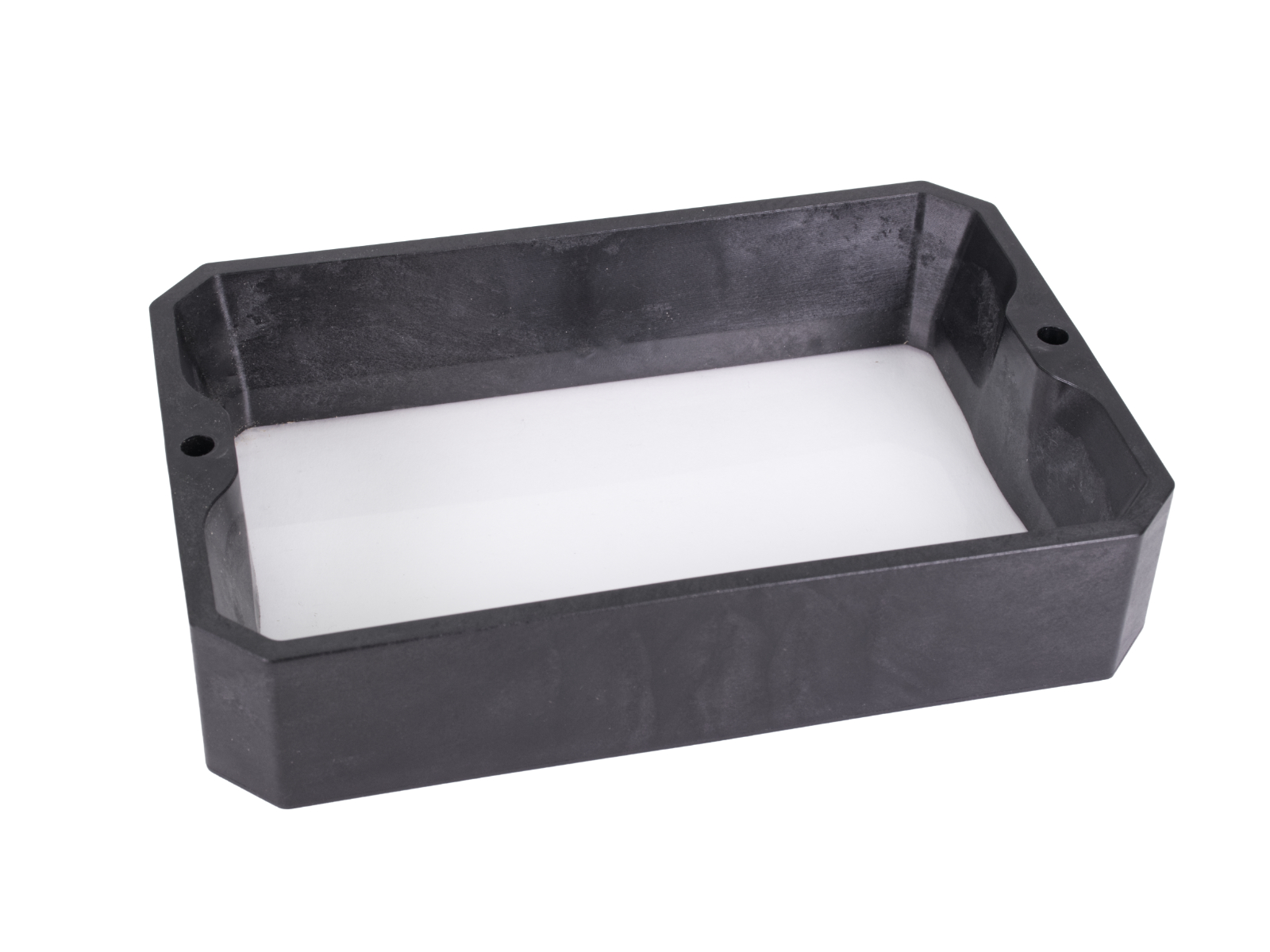 This guide will take you through the replacement of the FEP film on the Original Prusa SL1S resin tank.
Note that you have to be logged in to have access to the spare parts section.
Before you start, make sure there is no resin in the resin tank. Clean the tank.