Step 1
Introduction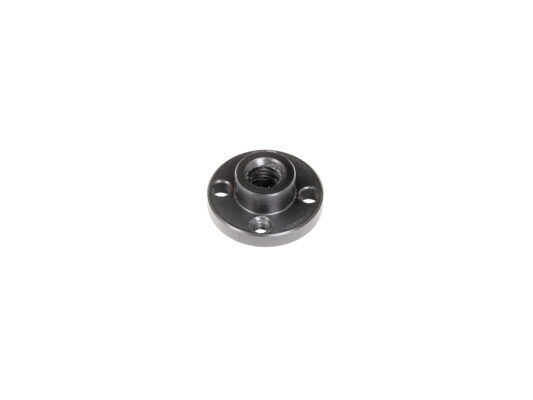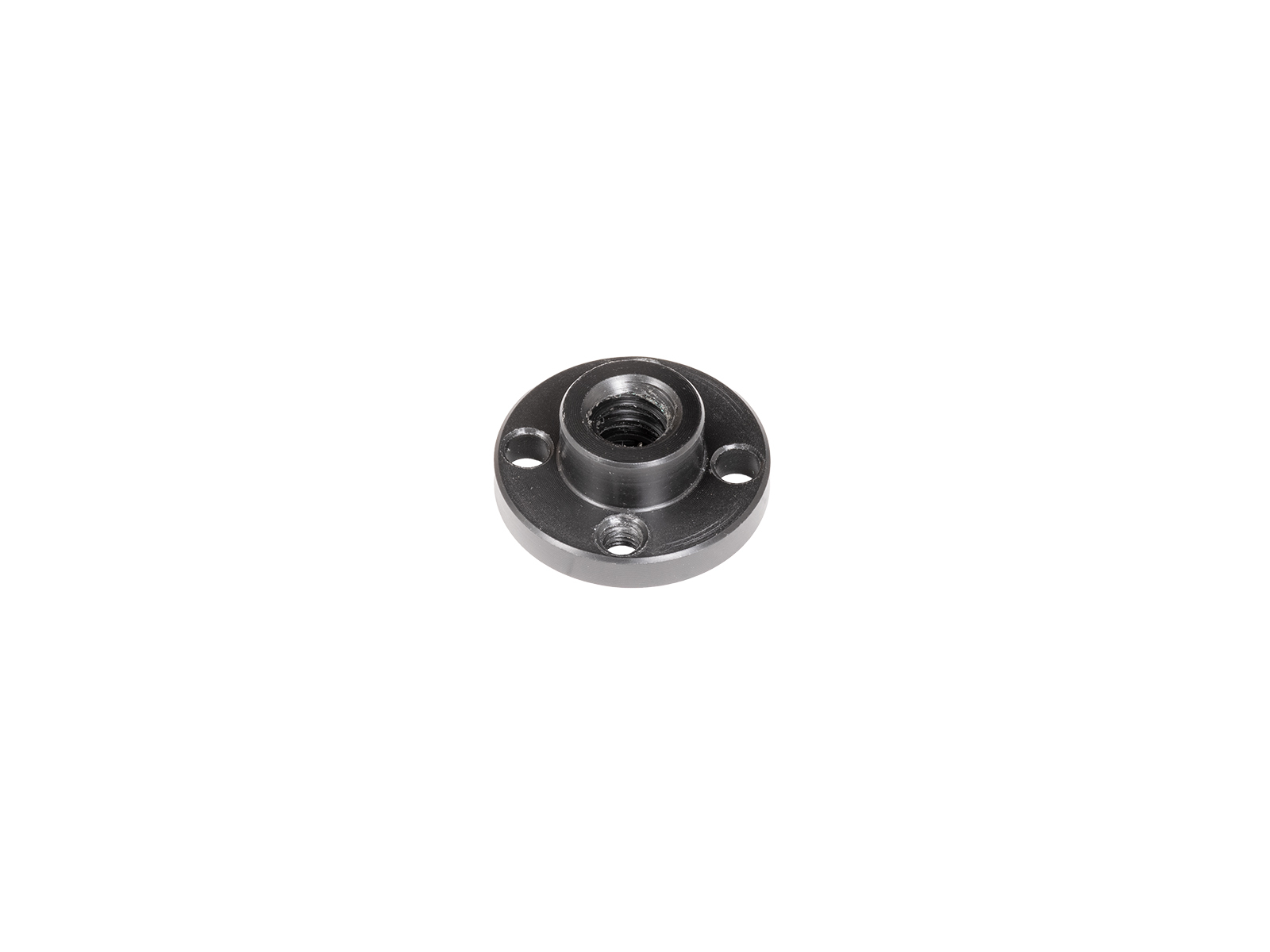 ⬢
This guide will take you through the installation of the
Trapezoid nut
 on the
Original Prusa XL
.
The following instructions are compatible with all Original Prusa XL versions.
⬢
All necessary parts are available in our eshop
prusa3d.com
.
Note that you have to be logged in to have access to the spare parts section.
This manual is for both trapezoid nuts on the XL printer. You can choose, which one you want to replace.