Step 1
Getting the Simplify3D profiles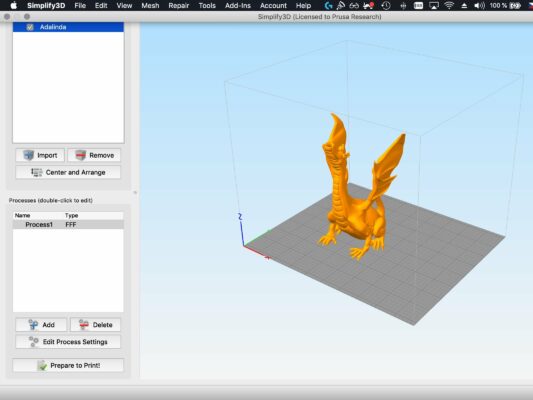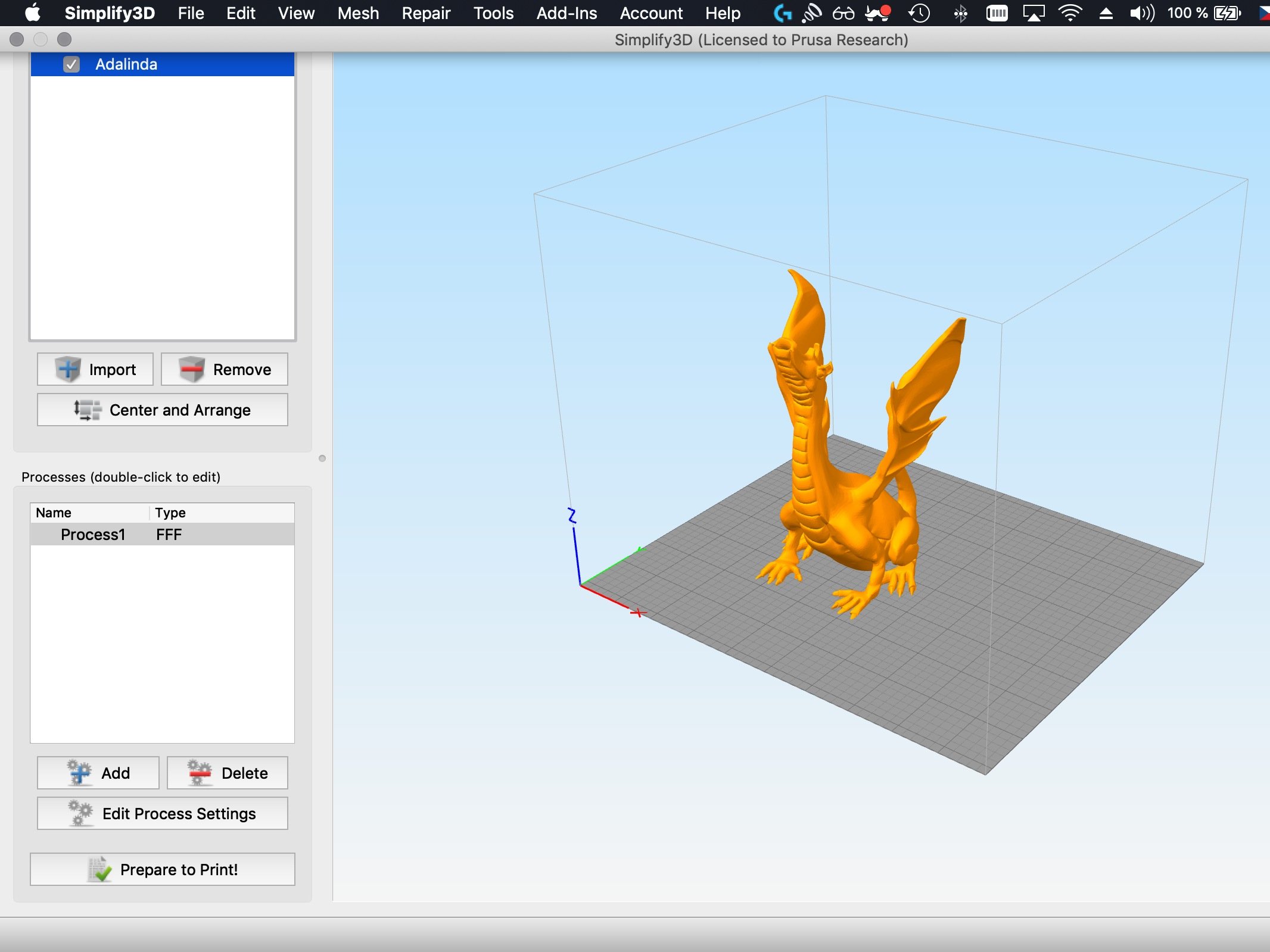 WARNING: Current profiles were tested on the Simplify3D (S3D) 4.1.2 and we can not guarantee those will work on the older versions.
⬢
The following guide will help you import and activate
custom profiles tweaked by Josef Prusa for your Original Prusa printer.
⬢
This guide is valid
both for Microsoft Windows and Apple macOS
.
⬢
Important:
latest profiles include settings for generic
PLA, ASA, ABS, PETG
as well as
Prusament
.
⬢
Original Prusa i3
MK3S
and MK3
⬢
Original Prusa i3
MK2.5S
, MK2.5 and MK2S