Hotend thermistor replacement
Hotend thermistor is an essential component which measures the current temperature of your nozzle. If any of the leads or cables would get damaged, and thermistor would stop measuring. Follow this guide how to replace it. The printer shown on the photos is MK2S, but the method is the same even for later printer versions, as we are using still the same hotend design.
Don't forget to rerun the calibration following the Handbook Calibration flow and wizard.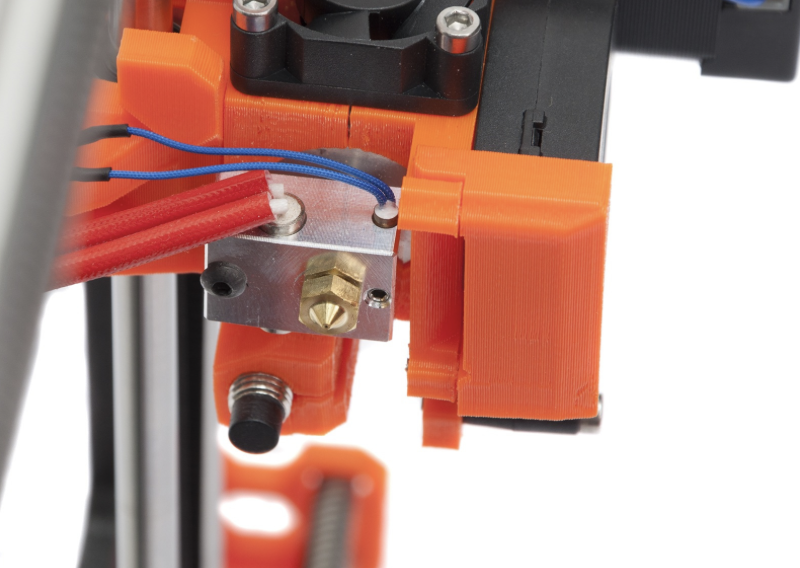 ---
How did we do?
---
---